I'll be doing a free public talk in the ILAC Centre Library – courtesy of Dublin City Libraries.
The greatest frustration that we're hearing day after day from job-hunters is the lament,"There aren't any jobs out there."
There are.
Lots of them.
1.8 million people are working for a living here in Ireland according to the CSO. And when you have a workforce that size, you get lots of churn and movement in that workforce. That means there are opportunities out there all the time.
But how do you find them?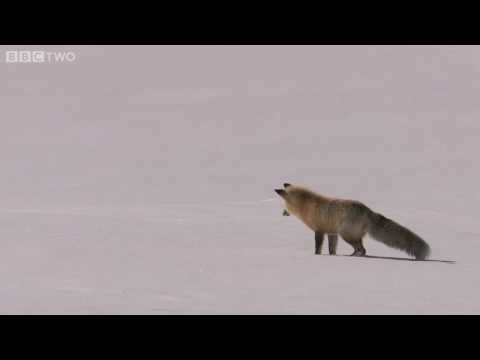 Rowan will talk about digging beneath the surface of the jobs market and sniffing out those opportunities – both online with social media and search tools and in the real world with your extended network.
This is a free event but booking is essential. Check HERE for details.
Date: Thursday 31st January 2013